About us
Meat Lodge is a Retail Meat Store that supplies fresh and frozen beef, chicken, pork, fish, seafood, and more to families, restaurants, distributors, and processors in Sioux Falls, SD and the surrounding areas of the great U.S. of A.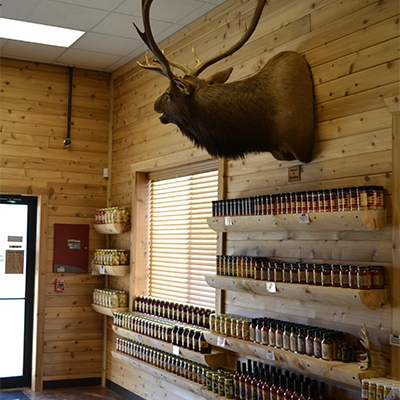 Value Proposition
 Our industry knowledge and experience combined with our presence in the central Midwest and national scope, gives us a decisive competitive advantage in a time we all need to be price contentious and economically responsible, helping to save you money on your purchases and most importantly, increase your bottom line whether for your business or for your family at home.
We believe that our ability to merchandise overstocks, close-outs and freezer inventories will make us a valuable asset to your company or family household.
People
Meat Lodge has assembled a team of in-house specialists providing expert advice on up-to-the-minute market information, trends, planning, pricing, purchasing, and food preparation.
Our staff of trained and experienced sales, procurement, and marketing personnel is there with extensive product and industry knowledge, eager to provide solutions for all your product needs.
Values & Commitment
Meat Lodge is based on a solid foundation shaped by great family values, a hard work ethic, great market sense, and a keen vision for the industry. 
Commitment to our customers is paramount. Our team strives to develop long term relationships that are mutually beneficial and starts with close supplier relations so that your product needs are completely satisfied.
Operations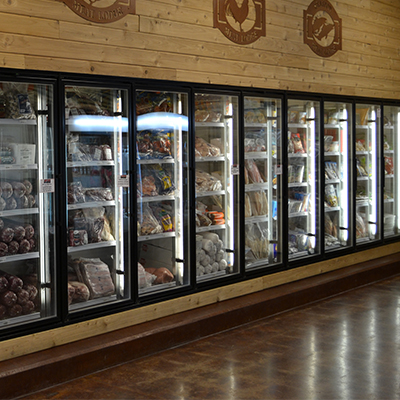 Utilizing our own storage facilities here in the central Midwest we can ship in truck load quantities or LTL pallets right to your front door.  Shipping products directly to your establishment, distributor of choice, or cold storage facility saves you money.
Meat Lodge can supply your operations special needs utilizing our network of manufacturers.  Our competitive edge in the market allows us to negotiate contract pricing by sourcing raw material at the best possible price for processing.